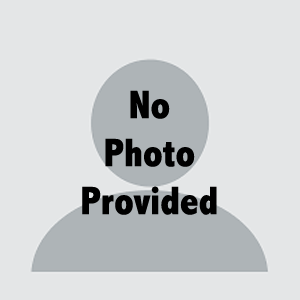 Ralph Welsch, 94, of Greenfield passed away on Sunday, February 21, 2021, at the Good Samaritan Society in Fontanelle.
Public Graveside Services Will Be Held At A Later Date.  The Steen Funeral Home in Greenfield is in charge of the professional arrangements.  Online condolences may be left to the family at www.steenfunerals.com.
Memorials: May be directed to the Ralph Welsch memorial fund to be established by the family at a later date.
Survivors:  He is survived by nieces; nephews; other relatives and friends.