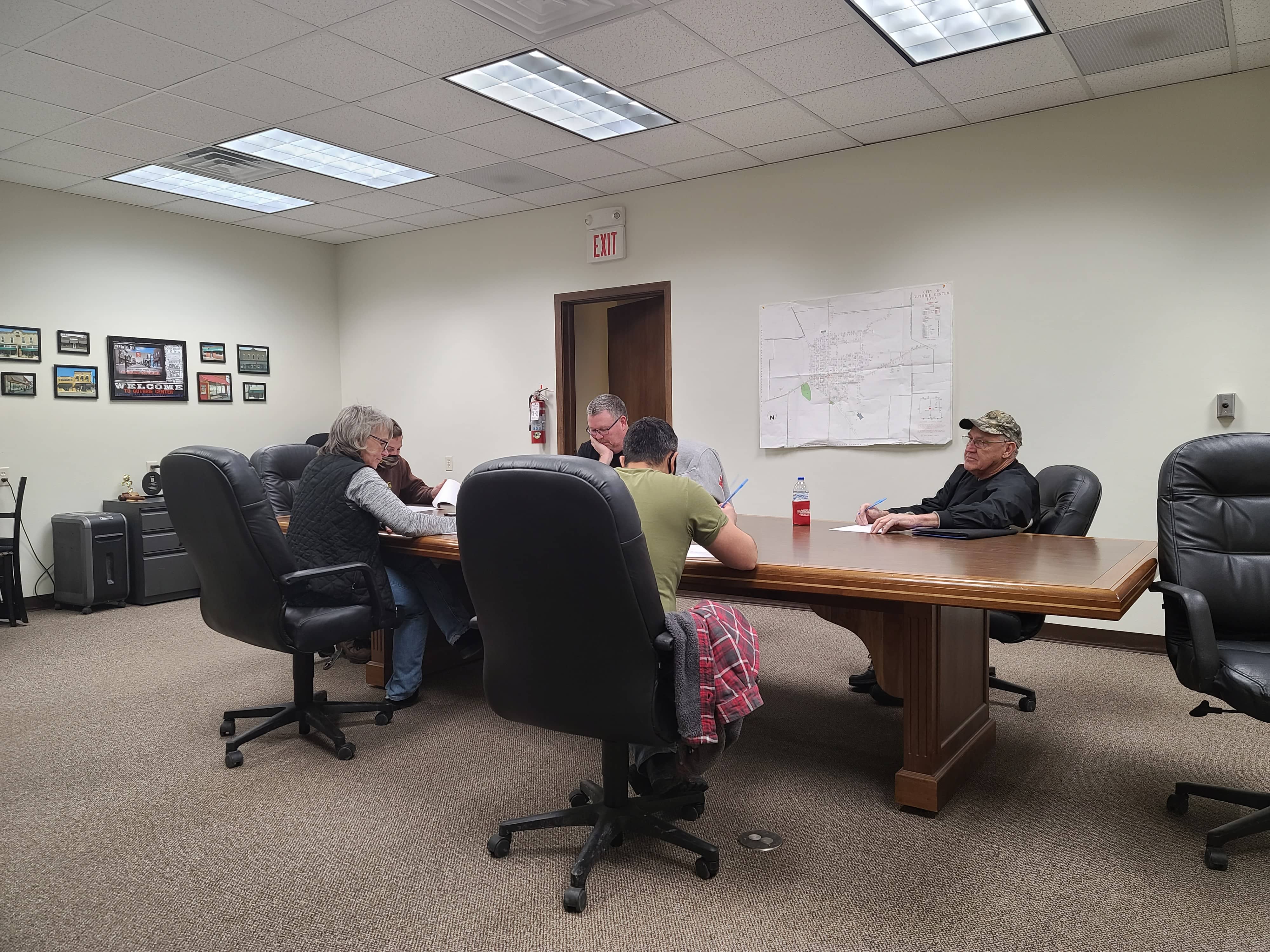 The Guthrie Center City Council set its maximum property tax level for fiscal year 2022 at $17.33 per thousand valuation during its regular meeting Monday night.
Additionally, the Council set a public hearing for the adoption of the city's final 2022 fiscal year budget for March 8. There will also be a public hearing for submitting an application for a Community Development Block Grant at the next regular meeting March 8.
Councilmembers also discussed an easement purchase offer with U.S. Cellular on land leased by the company since 2003. The Council took no action on the matter, choosing to wait until the lease is closer to expiring.
The Guthrie Center Utilities Board will meet tomorrow at City Hall at 5 p.m. to discuss mitigation efforts for increased gas usage during the month's record-setting low temperatures. The increased city-wide cost for last week was estimated at over $160,000, and the Council discussed that if the Utilities Board applied it in one charge, gas bills could increase by 75 percent.
Finally, the Council added a discussion on changing the intersection at 4th Street and Park Avenue from a three-way to a four-way stop to the next meeting's agenda.