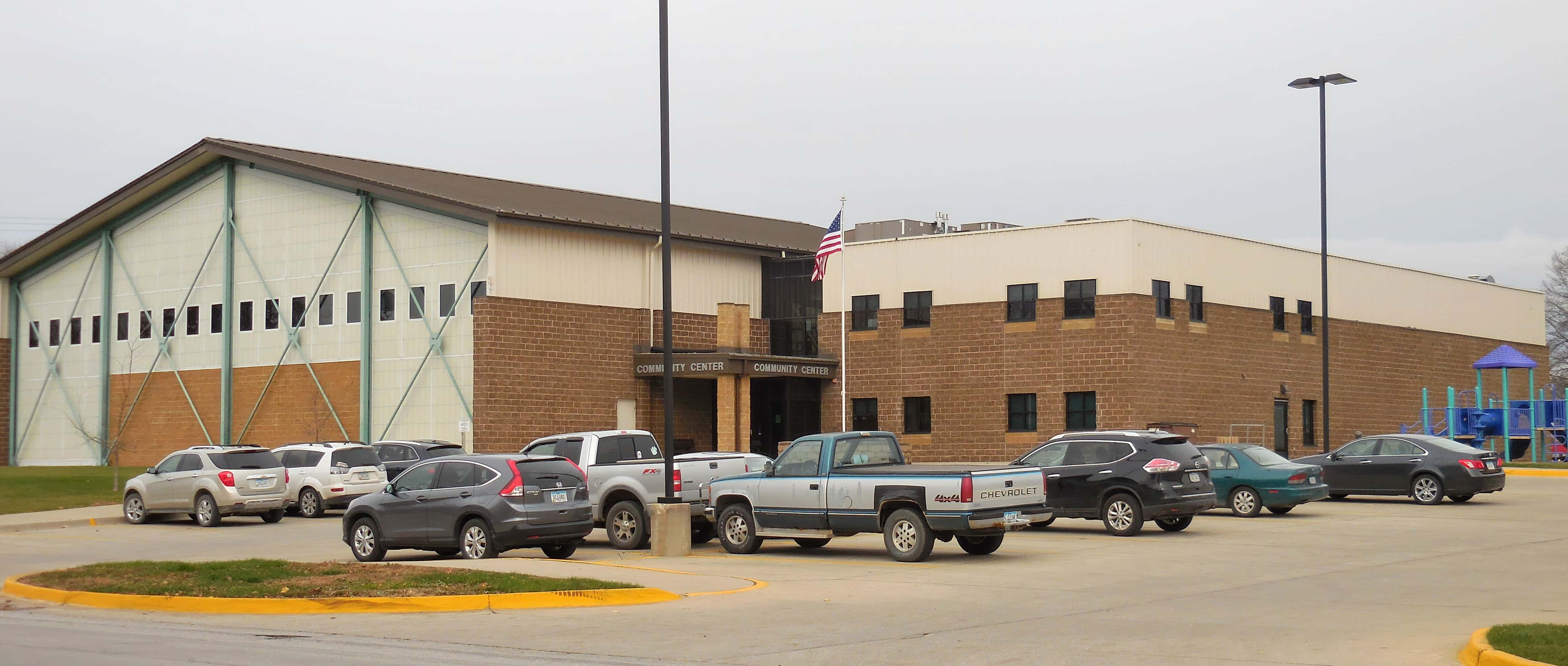 An annual event will continue this year with the Jefferson Parks and Recreation Department.
The Daddy-Daughter Dance will be held at the Greene County Community Center on Friday, March 5th. There will be two different times to better adhere to the COVID-19 precautions. Pre-k-1st grade will be from 5:45-7:15pm and 2nd-5th grade will be from 7:30-9pm. Masks will also be required to be worn while inside the facility. The event is for any fathers, grandfathers or father figures to enjoy a night out with their young girls.
Musical entertainment will be provided by BassMakers and Meythaler Photography will be on hand for photographs. The cost to attend is $20 per couple for rec center members and $5 for any additional girls. Non rec center members are $25 per couple and $5 for any additional girls. Deadline to register is February 28th. Call the rec center at 515-386-3412 or stop by to sign up.