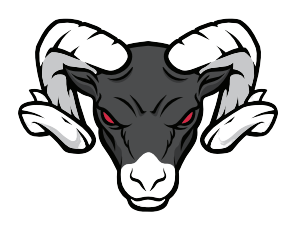 Greene County fell to 1-2 on the season on Monday night when the Rams lost at Humboldt in non-conference high school boys' soccer by a 3-2 final. Coach Carl Behne's team led 2-1 at halftime, but the coach said the Rams could not possess or defend the ball into the wind in the second half, and they have a lot to work on.
Senior Luis Velazco had one of the goals for the Rams, and he's scored four goals in three games to start the season. Freshman Gesser Aguilar had the other goal, the first of his career.
The Rams play at home on the field in Grand Junction on Thursday vs. Carroll High.