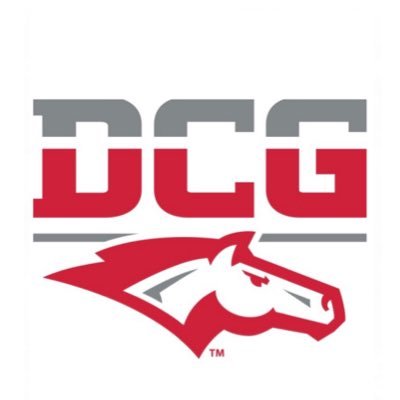 Dallas Center – Grimes cross country were able to put together a solid race on Monday in Ballard, with the boys taking first in the 24 team race and the girls 2nd out of 22 teams in an excellent showing against some of the best from around the state.
The boys were once again able to use their talent and skill well throughout the day, as they got three runners in the top 10, including Aiden Ramsey who was able to tally a first place performance with a time of 16 minutes and 2 seconds. Tate McDermott got 5th and Jacob Ewers 6th as DCG as a team got 40 team points, 56 ahead of their closest competitor.
The girls were lead by freshmen Maddie Schmitz, who got 4th with a mark of 20 minutes and 25 seconds.
Both teams will be returning to the course on Saturday, when they compete in a run down in Pella at Central College.