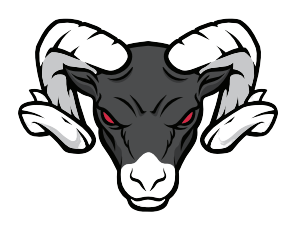 Greene County head football coach Caden Duncan feels other Class 2A coaches and sportswriter around the state have a respect for the program here. Greene County landed six players on the three All-State teams released earlier this week by the Iowa Print Sportswriters Association. Kick and punt returner Richard Daugherty and punter Nate Black were on the first team. Defensive tackle Michael Rumley, linebacker Bradyn Smith, and defensive back Jackson Morton were on the second unit, and quarterback Bryce Stalder was named to the third team as the offensive utility player.
The coach said he feels it wasn't numbers alone that landed these players significant postseason honors. "I think we earned some respect across the state and I could tell those other coaches view us as one of those upper level teams. We did rack up some stats offensively, then the shutouts and things like that on defense, as well as defensive stats, and special teams as well. Combined with just what we did on the field in terms of wins and losses (eight wins, two losses, District 8 champions at 5-0 with no game closer than a 41 point margin) it shows the type of program that we are and it's great to have that type of respect from your fellow coaches.
Coaches were advisors for the selections while sportswriters actually did the voting.