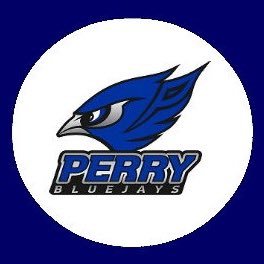 It was a rough start to the New Year Tuesday night as Nevada defeated Perry 73-26 in Heart of Iowa action.  The Cubs blew open the game from the opening whistle building a 24-5 first quarter lead and 42-16 halftime advantage.  The Cubs scored the first 10 points in the second half to put the game into a continuous clock.  6-7 center Jordan Rhodes finished with a double double while senior guard Josh Edwards added 23 points.
Zander Mahler led Perry with 8 points while Matthew Booker and Geren Kenney chipped in six.
Perry falls to 0-9 and will travel to unbeaten and top ranked Grandview Christian Friday night.