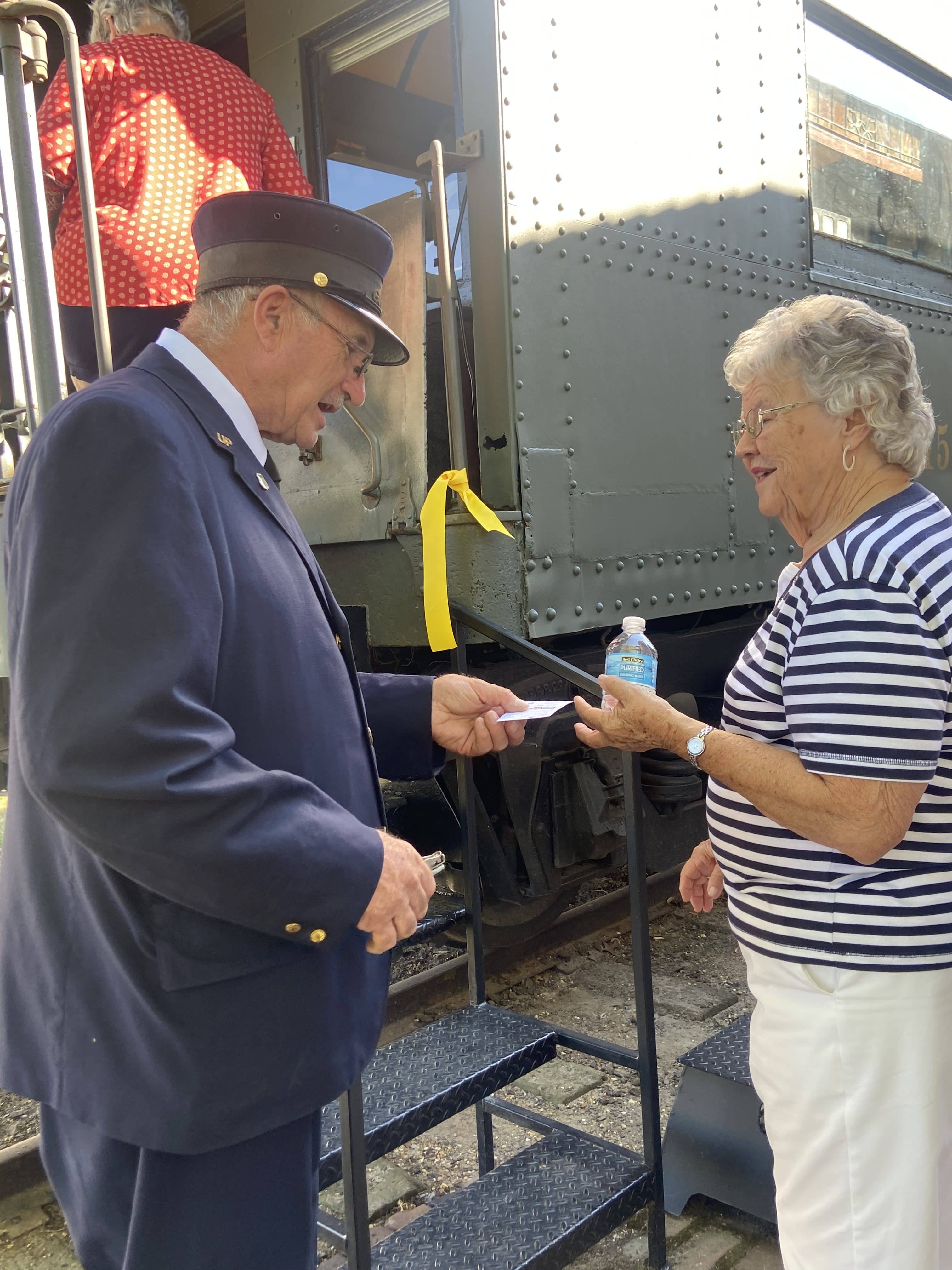 The Guthrie County Historical Village and Museum and the Guthrie County Conversation had a ribbon cutting and showcased their new 1915 Pullman Cafe and Observation Car on Friday. 
Historical Village and Museum Board President Alex Krueger says this is a passenger car built by the Pullman for the union pacific railroad. Krueger explains this pullman car is set up historically correct with dining tables, a kitchen and lobby area. He tells Raccoon Valley Radio that this is a great addition to the village and museum. 
"Yeah. It's a big addition to the museum. And any time you've got something to draw people in. Three sisters the other day that came all the way from Texas up here."
Krueger notes that this observation car would have been on the end of a train and probably used for people staying in a sleeper car to get a snack or drink back in the day. He says that it took 11 years to build this pullman car and they saved it from being turned into scrap metal.