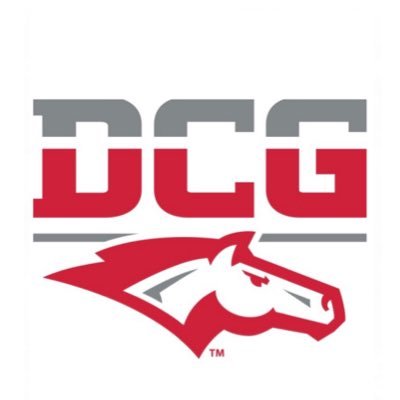 The Dallas Center Grimes girls wrestling squad is back on the mat today.
The DCG girls are coming off a third place finish at the Central Iowa Kickoff Tournament in Nevada with 156 points. Gracie Waage won the 110 division and Asia Jahangir placed in 2nd in the 135 pound division along with Bella Mulder finished second in her weight class.
Now they will perform in Norwalk against nine other teams. Weigh-ins will start at 5:30pm and wrestlers will touch the mat at 7pm.
Norwalk High School – NPECC- Gym