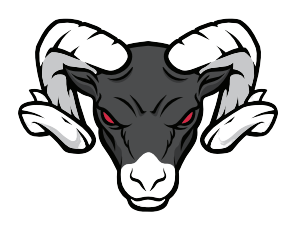 It's PCM (Monroe) at Greene County in Jefferson tonight in Heart of Iowa Activities Conference high school baseball and softball. The varsity baseball game will be broadcast on KG98 and streamed on www.raccoonvalleyradio.com with first pitch set for 7:30 p.m.
Coach Kyle Stalder's baseball Rams are 1-2 overall and 0-2 in Heart of Iowa Activities Conference play after falling in Jewell to South Hamilton on Wednesday night, 7-2. The Mustangs are 1-3 on the young baseball season and 1-1 in conference play.
In softball, Greene County is off to a 3-0 start, 2-0 in the conference, with road wins at Roland-Story and South Hamilton. Coach Tom Kennedy's team has out scored its first three opponents 23-1 while PCM is ranked number 15 in the Class 3A preseason rankings. The Mustangs are 1-2 so far and 1-1 in Heart of Iowa action.