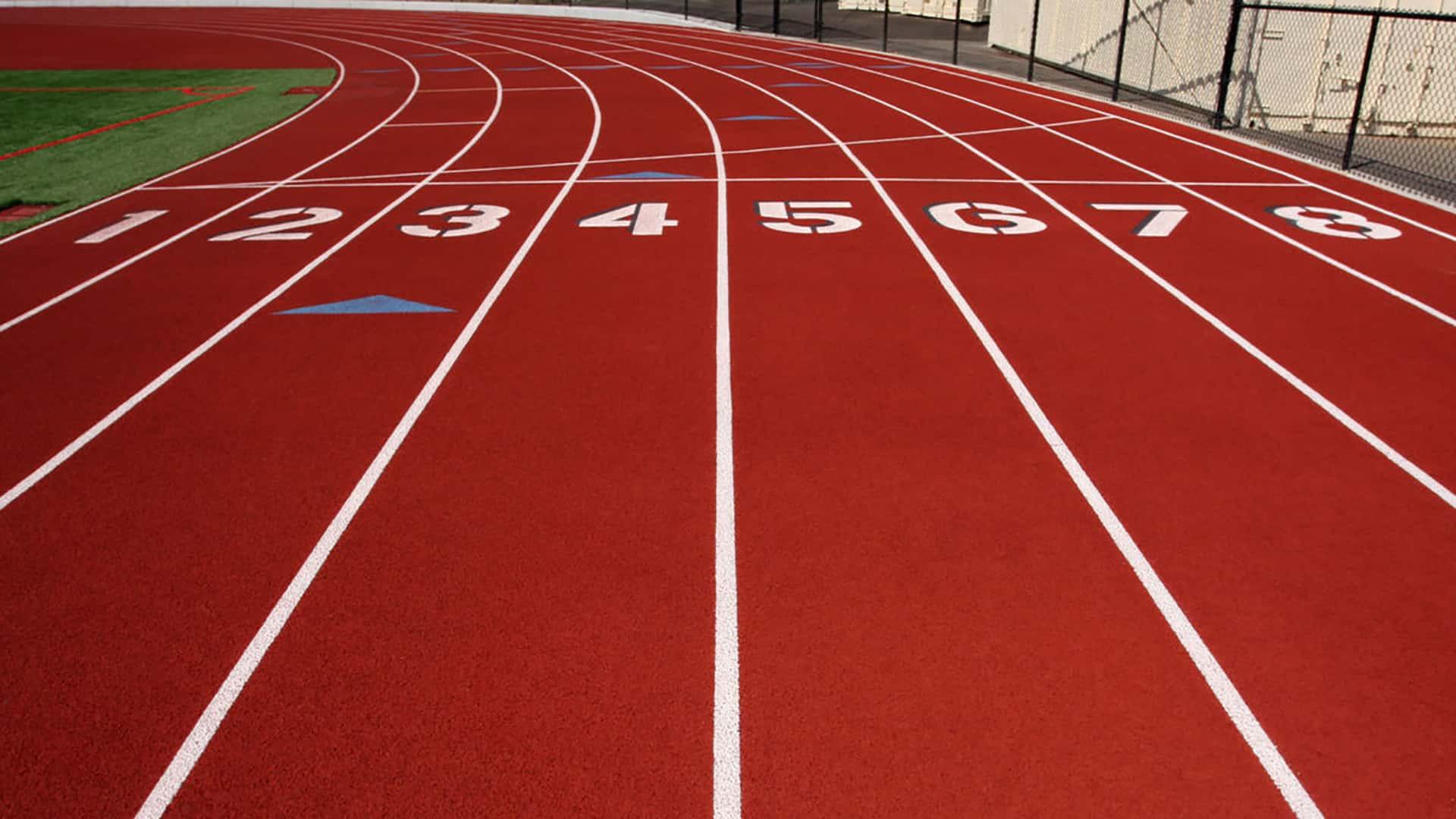 Two school districts in Guthrie County saw athletes bring home gold medals from the state track meet.
For Panorama, junior Jaidyn Sellers took the top spot in three races. She won the 2A girls 400m dash with a time of 56.67 seconds, the 2A girls 100m dash with a state record time of 12.06 seconds and the 2A girls 200m dash with a time of 24.98 seconds.
For Adair – Casey / Guthrie Center, senior Austin Kunkle brought home two gold medals, setting a state meet record in both events. Kunkle won the 1A boys 100m dash with a time of 10.52 seconds, and the 1A boys 200m dash with a time of 21.69 seconds.