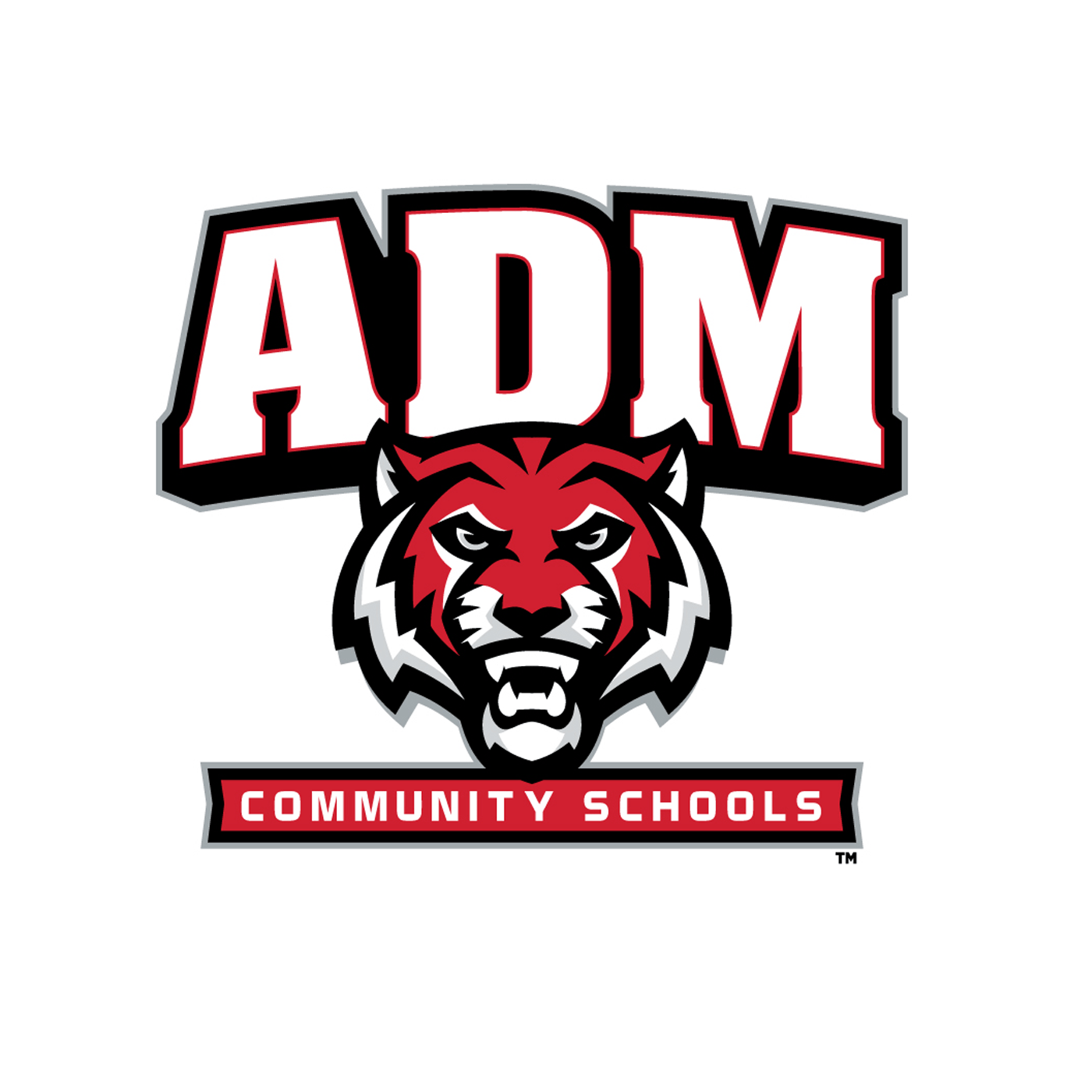 Most of the students and teachers in the  Adel-DeSoto-Minburn School District will get to enjoy the last day of the school year this afternoon. 
The Adel Elementary, Meadow View, ADM Middle School and ADM High School will all dismiss their students at 2:30pm for summer break. However, due to the fire that caused damages at the DeSoto Intermediate building the students there won't be dismissed until 3:30pm on May 30th for the last day of school. Superintendent Greg Dufoe describes the year for the district. 
"You know, it has been filled with some significant challenges. And and yet, in spite of those, as we review our student achievement data that's coming in, it's hard for me to overstate how proud I am about our student achievement scores and gains. We're ending the second year of what we're calling a radical leadership reset and a lot of shifts in how we approach student learning and our planning for that. And we're just seeing incredible, incredible gains."
 The full schedule for DeSoto Intermediate School will be linked here.