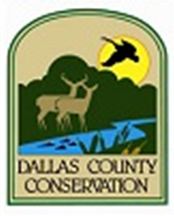 Dallas County residents are invited to participate in a birdhouse building event this weekend.
The conservation board is hosting the bluebird house event.  Museum Curator Pete Malmberg says it's a hands on course that will teach several key tips to feeding local bluebirds.
"You will build a birdhouse, learn where to place the box, how to monitor it – that's very important too, mice will move in there before you know it if you're not careful, and how to deal with competitors and predators" says Malberg.
The migrating birds will be looking for a home in February or March so now is the time to prepare for their return.
The cost of the class is $15 to cover materials.  Registration is required and space is limited.  To sign up, call 465-377.