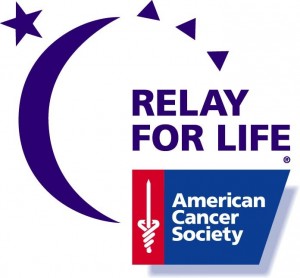 The Greene County Relay for Life event is scheduled for Saturday, April 26th and team registrations are now being accepted.
Organizer Peg Raney says all registrations will be done online this year on their website: relayforlife.org/greenecountyia.  You can set up your own password to login and she asks that you enter your t-shirt size because every participant will receive a t-shirt.
Other features of the website include announcements where you can find instructions on how to navigate the website and any announcements posted by the event staff and you can donate money at any time to either a single participant, the event itself or to a team.
Raney talks about other fundraising possibilities of using a website for registrations and donations.
"I think it would be great to have some families and their kids live far away and they can sign up online and check in to see how their other family members are doing with raising some funds too.  The possibilities with the online registration are really great."
If you don't have access to a computer, Raney points out that the staff at the Jefferson Public Library are trained to help you to complete the online registration process and soon all six libraries will be trained.
The deadline to register a team is Friday, March 7th.