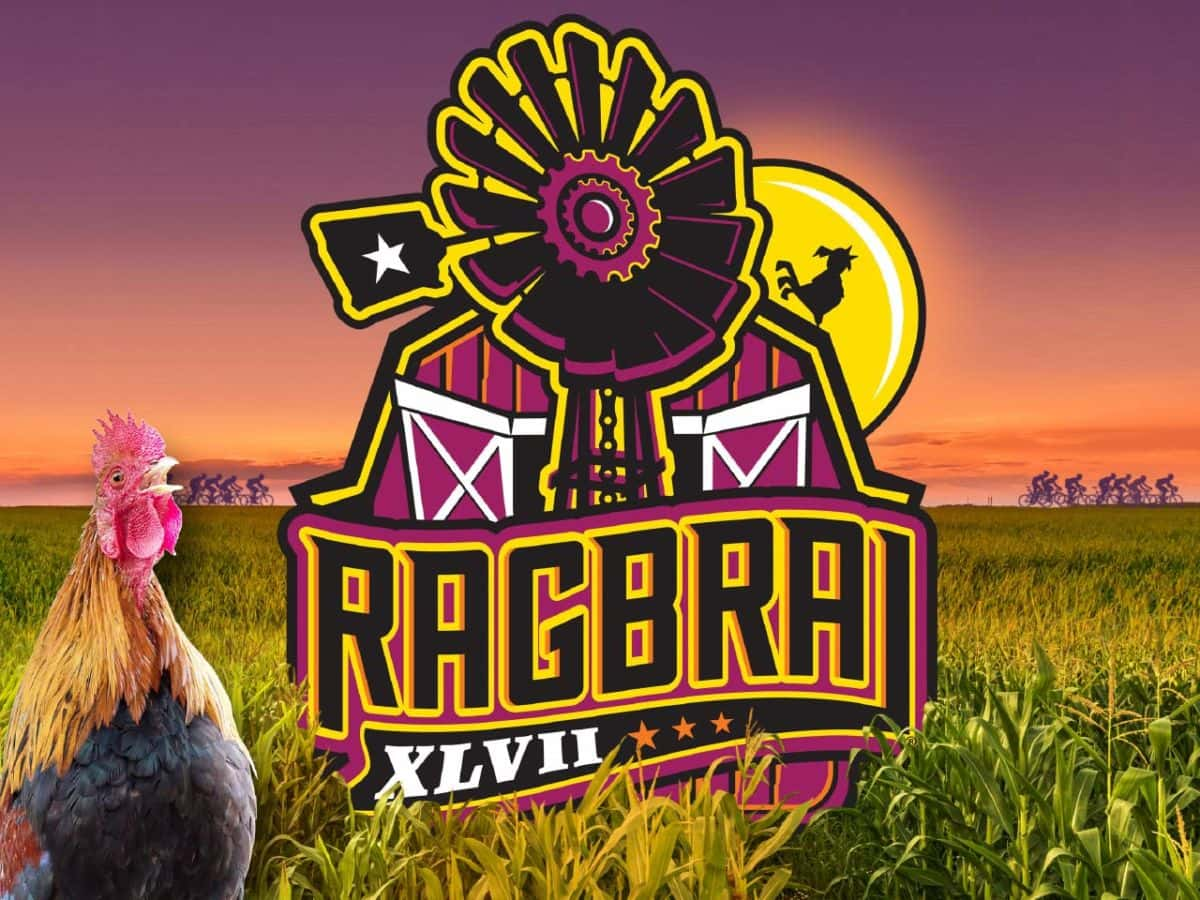 Thousands of bicyclists, support vehicles, and out-of-town vendors will be in downtown Stuart this July during the Register's Annual Great Bike Ride Across Iowa.
Stuart has been named the meeting town for the second day of RAGBRAI on July 22nd as riders make their way from Atlantic to Winterset. A committee has been formed for Stuart, and they recently attended a statewide planning event April 6th. Committee member and Stuart Chamber of Commerce President Kristy Lonsdale says she learned how a church group in a town of a few hundred people raised $20,000 with a food booth to afford a new roof, "A lot of these RAGBRAI'ers look for these local vendors, you know these groups and organizations that want to raise money. And they carry the cash to eat their food and to do that and help support these small towns. So if you've got a project that you're looking to raise some money for, this will be the day to do it. It's going to be packed in downtown Stuart with bikers that day."
Stuart will be holding an informational public meeting on Monday April 22nd at 6 p.m. in the City Hall council chambers. Whether you want to be a vendor, volunteer, or learn more on what RAGBRAI is about, everyone is encouraged to attend.