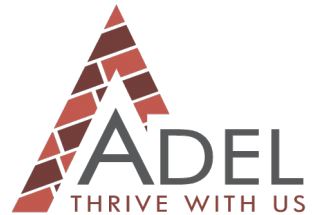 The City of Adel invites kids throughout the community to a special event tomorrow that's continuing the engagement process for the new comprehensive plan.
Kids in kindergarten through 5th grade can create their very own "Box City." Attendees will be given boxes, paper, and other craft supplies, and will be asked to use their creativity to design their ideal Adel. City staff felt getting the youngest residents involved in the process would be a fun way to continue the engagement for the Envision Adel 2040 plan, which is seeking to map out the next 20 years of development in the City. There is no cost to attend the "Box City" event, and all materials will be provided. It will run tomorrow from 4-6 p.m. at the Adel Public Library.
To learn more about the comprehensive plan, click the link below.