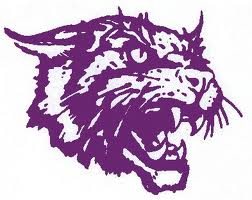 The West Central Valley volleyball team is back on the court after a week off when they play in Stuart today against Ogden. The Lady Wildcats have been playing terrific volleyball as of late as they have won four out of their last five games after a slow start to begin their season.
Odgen is a talented team, but have lost seven of their last eight games on the season, and are still looking for their footing these last couple of weeks. If the Lady Wildcats can be aggressive early and often, they could have a good chance of winning this game.
This will be the only game of the week for the Lady Wildcats, so they will look to take advantage on their home floor and home fans today.