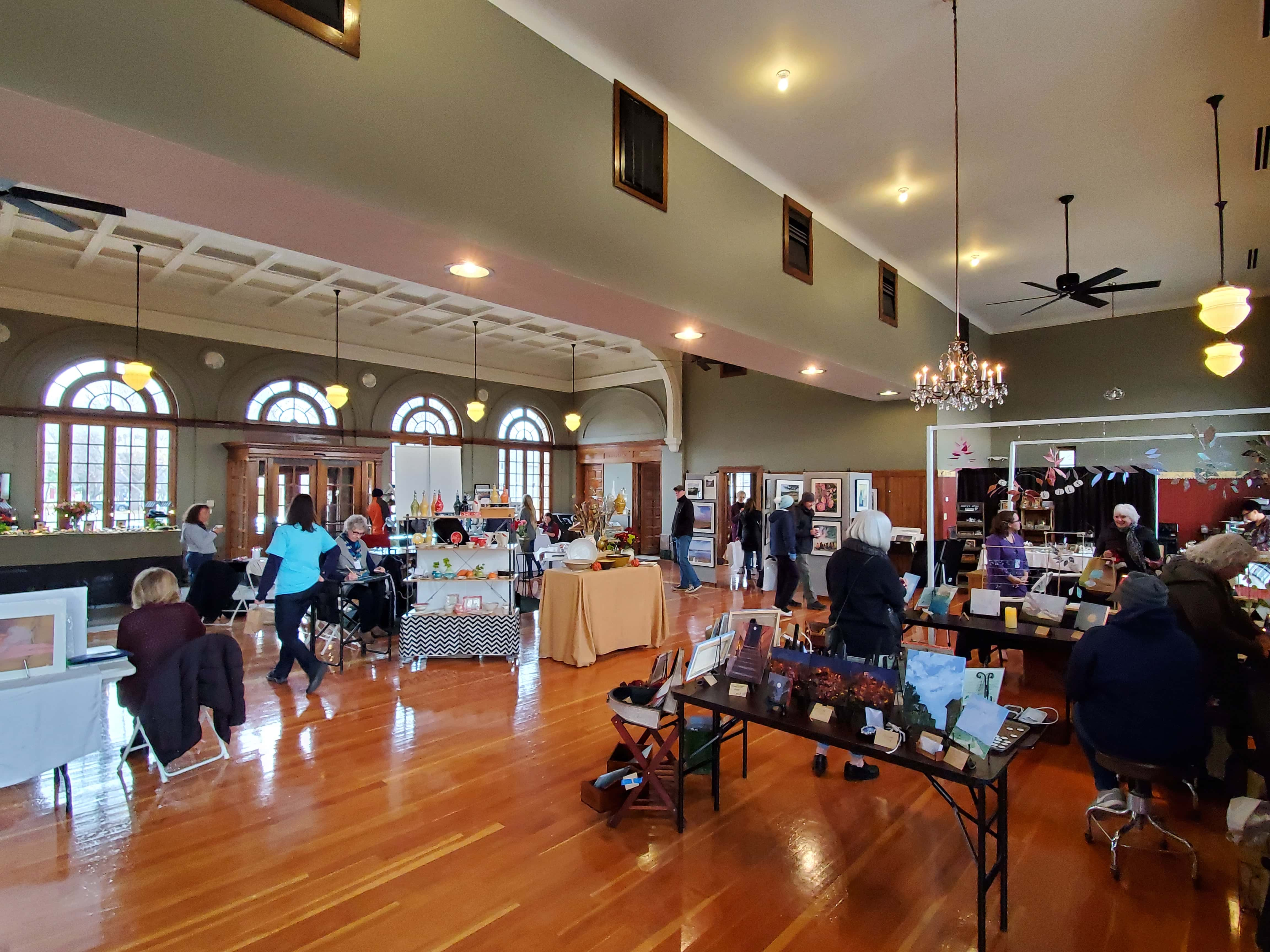 The virtual Art on the Prairie Festival continues this weekend.
Festival organizers decided to hold the annual arts festival that typically fills the streets in downtown Perry virtually this fall. Perry Chamber of Commerce Director Lynsi Pasutti says the bright spot in having this event virtually is it gives folks more opportunities to support local artists, "I think it's important for us to always be looking on the bright side of things. It's really easy to get down on the different situations of cancellations and adjustments and get frustrated with those things. It's really an opportunity to look on the bright side, to try something new. So I would say with Art on the Prairie Going virtual, the committee did the best that they could as far as making changes and still providing that platform for both artists and shoppers to connect virtually."
The virtual event has three components: a marketplace for shoppers to buy directly from local artists, community-supported art packages that bundle artwork from multiple artists available for purchase, and artist spotlights that will feature live-streamed and pre-recorded interviews, demonstrations, and musical performances.
You can find a link to the event page here.