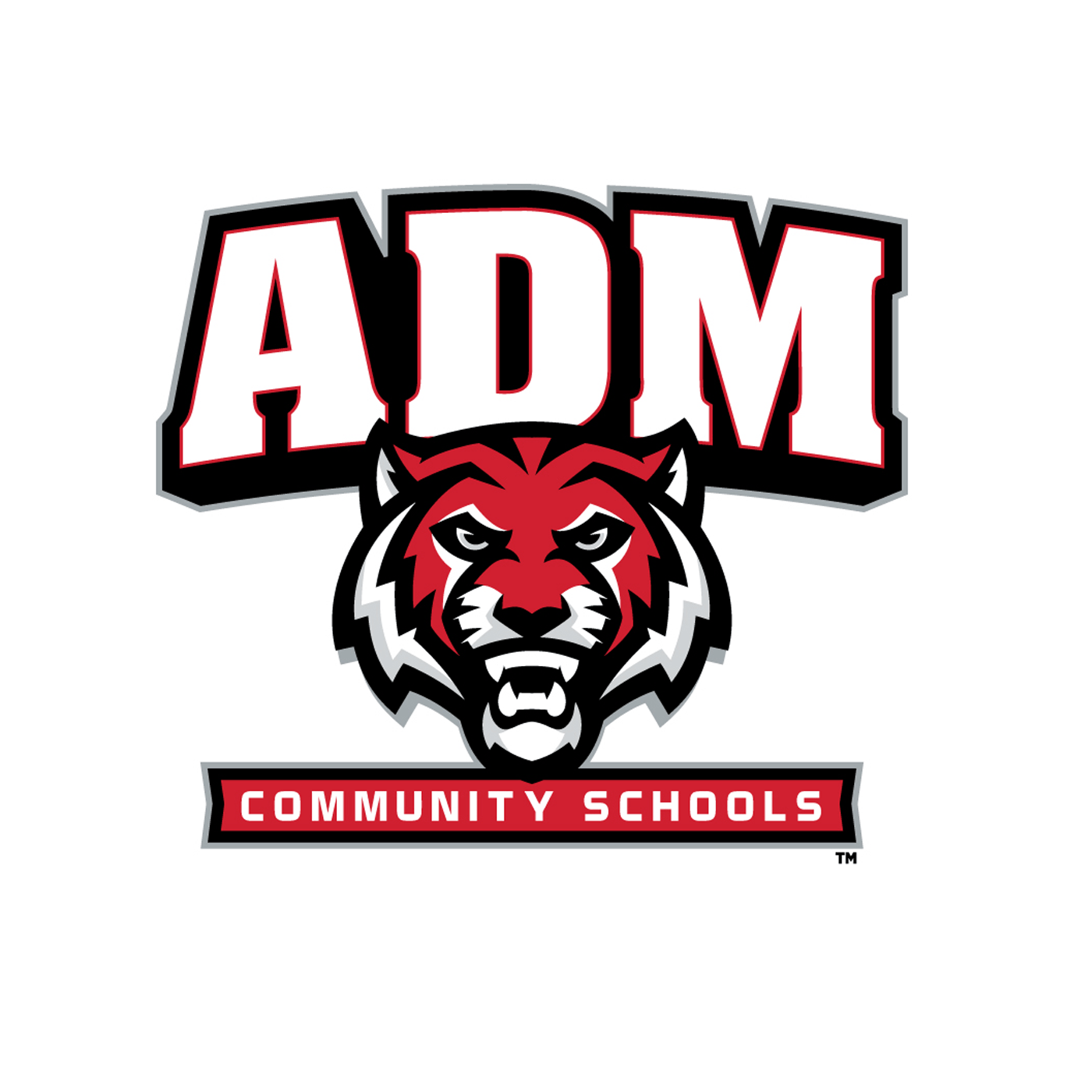 Life will not be easy this year for the ADM Tigers girls basketball team when they compete in the Raccoon River Conference, as it is projected to be one of the most difficult conferences in 4A if not the most difficult.
In the preseason rankings for girls basketball in the state of Iowa, four teams in the top fifteen were all out of the Raccoon River Conference, with Gilbert number two, Ballard number three, Bondurant- Farrar number eight, and Winterset at number thirteen.
The conference was very difficult last year and got even tougher this year with one of the best girls programs in the state this year Gilbert now there along with a rising program in North Polk. It should be a good challenge of the Tigers as they get prepared for what should be a challenging schedule.
The Tigers will open on Monday at home against Norwalk.