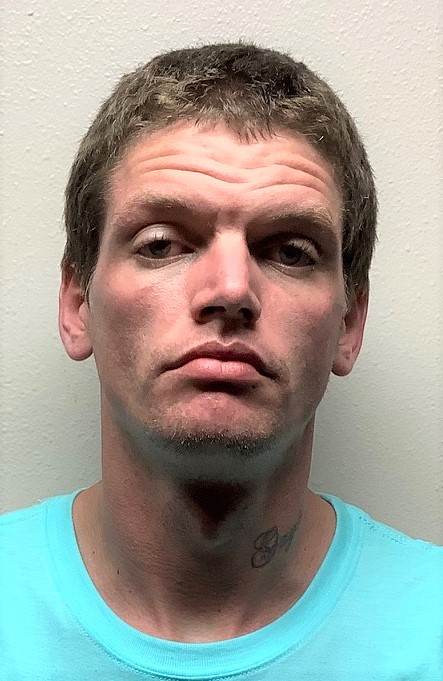 Timothy Pittman
A weekend traffic stop results in two arrests in Greene County.
According to court documents, an Iowa State Patrol Trooper conducted a traffic stop for a vehicle that was clocked going 67 miles per hour in a 55 mph zone on Highway 30 near the intersection with Highway 144. During the traffic stop, the trooper noticed the odor of burnt marijuana. A probable cause search was conducted where illegal drugs were found under the front passenger seat, and the passenger did admit to a methamphetamine pipe under the seat. The trooper also found a loaded 9mm handgun between the front driver seat and the center console. Following the search, two individuals were arrested.
As the driver was being transported to the Greene County Jail, the trooper asked if he had any illegal drugs or weapons on him. The suspect told the trooper he didn't and as he was being booked into jail, a baggie was found in a pocket of his pants containing green marijuana plant material.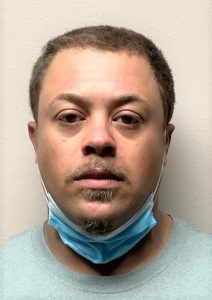 Following the investigation, the driver, 29-year-old Jackson Norton of Adair was charged with speeding and two Class D Felonies for possession of a firearm by a felon and possession of contraband in a correctional facility. The passenger, 29-year-old Timothy Pittman of Grand Junction was charged with a Class D Felony for his third or subsequent offense for possession of a controlled substance violation, an aggravated misdemeanor for his third or subsequent offense for possession of marijuana and two simple misdemeanors for possession of drug paraphernalia. 
Norton and Pittman were booked and released from jail under their own recognizance. Raccoon Valley Radio will bring you more information as it becomes official.