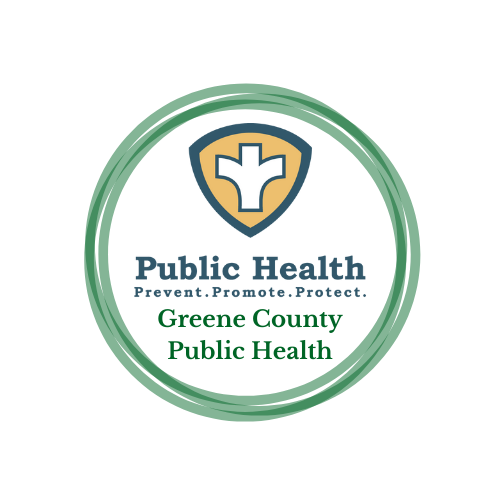 Greene County Public Health is raising concerns with the increasing number of COVID-19 cases.
Public Health Director Becky Wolf says there's been a dramatic increase in positive cases and as of Monday there have been 47 new cases and brings the county's seven-day positivity rate to 10.9-percent. She points out of those new positive cases of COVID-19, 78-percent have been from individuals younger than 40. Additionally, those who are 0-17 years old made up the highest total with 38-percent. 
Wolf shares her thoughts about going into this winter with the virus continuing to spread, along with the more potent Delta variant, especially with school-age children.
"You know in all the years that I've been in public health, I do have concerns that we are going to have a rough winter. Because we're already starting to see not only the COVID virus but also we're seeing kiddos with RSV earlier on than we normally do. I could see that just like with any other situation, if school experiences a high number of absences for the kids, it is very feasible that they may hold off on having classes for a few days just to kind of get a rebreather."
Wolf adds COVID-19 vaccines are available from most medical and pharmacy providers in Greene County and she urges those who are eligible to get the vaccine.