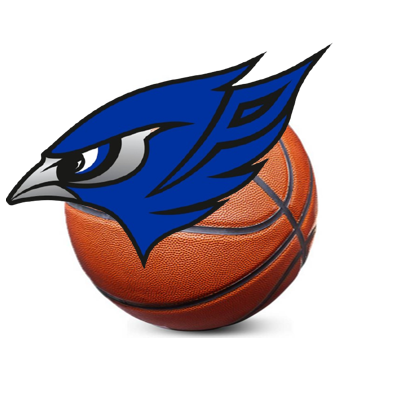 Perry Basketball Association
The Perry Jayettes basketball team started the 2022-23 campaign Monday night.
It was a special night for the Jayettes. Senior Lydia Olejniczak faced down a huge milestone, 1,000 career points. She needed 11 entering the game. There was excitement in the air for Olejniczak and she put up 10 points in the first quarter. She crossed the 1,000 mark early in the second quarter and didn't stop there. She led the team with 22 points on the night.
Another great performance came from freshman Reagan Baldwin. She was second in scoring with 21 points. She was the first scorer for the Jayettes hitting a three pointer early in the game.
Baldwin and Olejniczak's impressive night was enough for the Jayettes to roll past the Des Moines Hoover Huskies. They dominated the contest 35-2 at halftime. Perry starts the year 1-0 with the 58-11 win.
Perry will be back in action tonight against St. Edmond. It'll be in Fort Dodge with tipoff at 7:30pm.