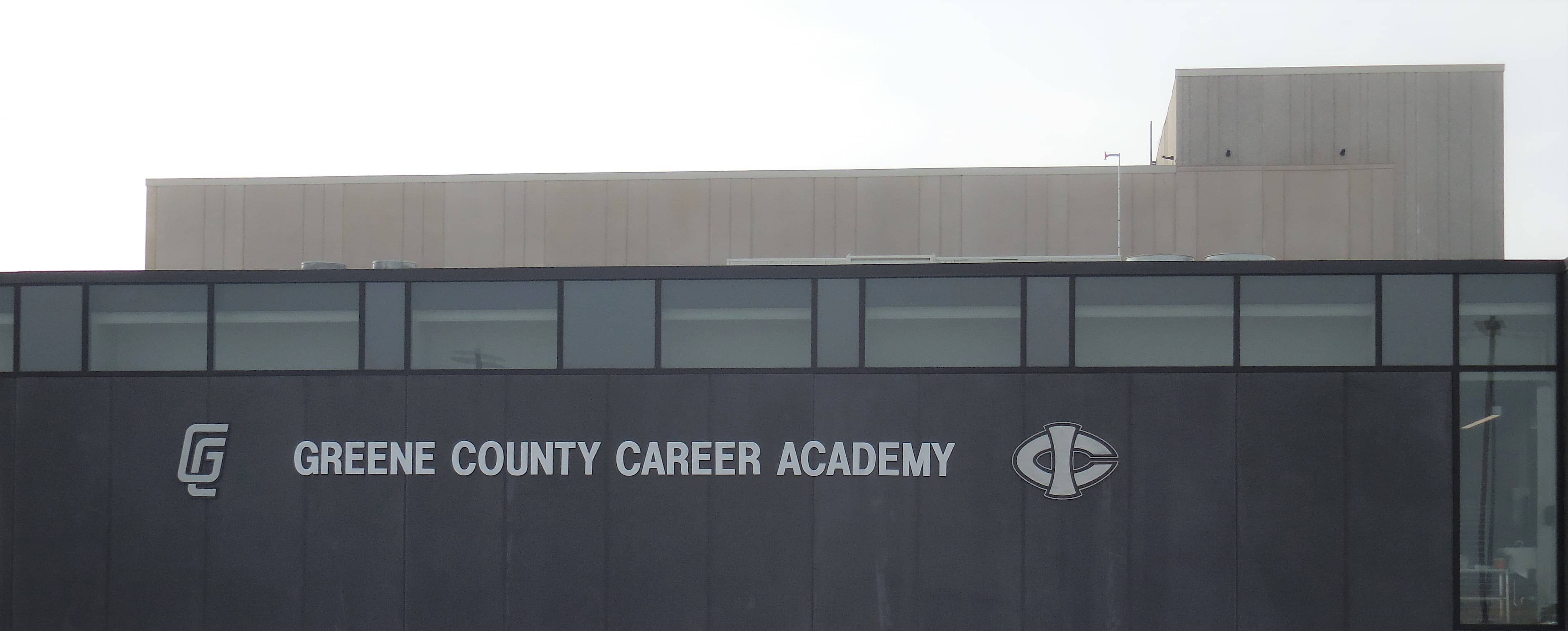 The new Greene County School District Superintendent has been on the job for less than six months and is already developing plans to promote one of their newest assets. 
Superintendent Brett Abbotts wants to re-brand, be transparent and get the word out about the Career Academy. He tells Raccoon Valley Radio that when he interviewed for the position of superintendent, the search firm told him to find as much information about the Career Academy as he could, and he struggled to do that. Therefore, he wants to improve that.
"It is such an amazing facility. I've been told by several other area superintendents that we truly have the Cadillac when it comes to CTE (career and technical education) and we really do. And I think it's a really great thing that not too many people know about and that's not what I'm after. I'm after to get everybody to know about it."   
Abbotts points out the Career Academy is a major part of the overall multiple-phase process for the entire school district, which he believes needs to start at ground zero.
"We're also looking from a branding standpoint of having a consistent theme in what we have as apparel, what people are saying about our schools, and just really building that positive perception that our schools truly are a really great place to be."   
Abbotts is pushing forward with different videos showing what the Career Academy has to offer, along with exposing the facility to state legislators, via a tour on November 29th from 9-11am. His goal is to tell people about the Career Academy, who they support and the opportunities that students have to graduate with lots of college credits.